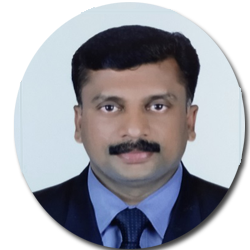 21 years of experience in Toyota,Lexus and GM (Abroad) in various companies and capacities such as BodyshopSupervisor ,Estimator, Service Advisor , Workshop Controller & Denter Etc.
2011 Champion in National Skill Contest(Japan)
2009 runner up in National Skill Contest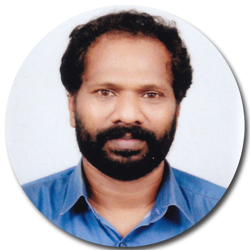 20 Years' experience as an Auto Body Repair and Body Training Instructor in Toyota and Lexus ( Abroad)
National Skill champion on 2003, Oman.
Visited Toyota Plant, Japan on 2004.
GCC Grand Prix finalist on 2003.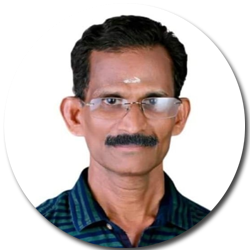 20 Year's experience as a Automotive paint Technician (Abroad)