All India Based Dealerships

Accredited Automotive Body Repair Technician Training Centre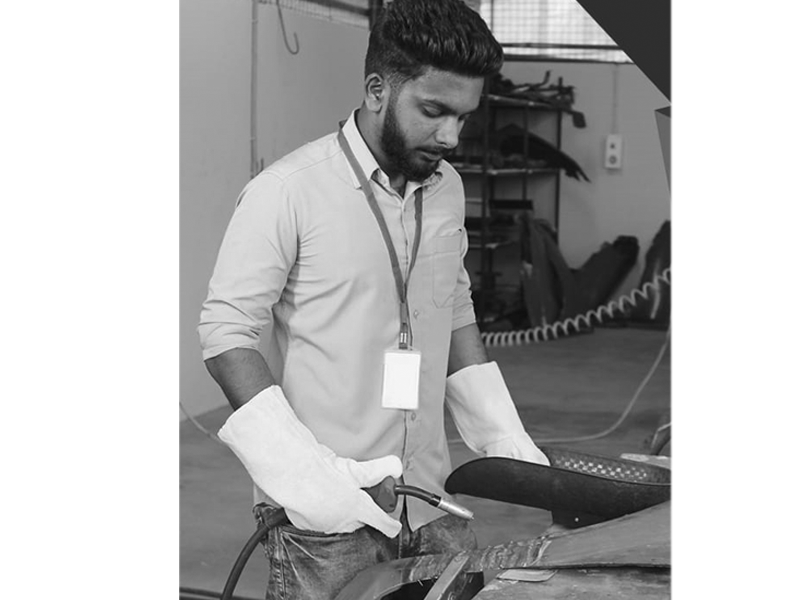 WE SHAPE YOUR DREAM COMES TRUE…..
Manappuram Institute of Automotive Skills (MAIAM) is an initiative of Manappuram Foundation (a CSR body of Manappuram Finance Ltd.). We are the 1st central government approved ASDC accredited institution in Kerala to conduct automotive-body repair.
This training is high – tech in nature and it offers exciting, rewarding and worthy career opportunities. To continually develop and upgrade automotive skills for higher value additions (higher addition through skilling will facilitate capital creation, leading to more economic activity and consequent additional jobs). MAIAM has been equipped with well-designed training procedures. The latest technology and well experienced trainers to work with the automotive industry to supply the steady number of trained and qualified technicians to the industry.
AUTOMOTIVE BODY REPAIR TECHNICIAN LEVEL - 4
An Automotive body repair technician level 4 is responsible for repair of vehicles by carrying out the body and frame of a vehicle because of damage mostly due to major/minor dents in the body. The minimum Educational Qualification is 10th class pass and the job entry age is 18 years.
Course Duration: Institutional training 8 months + 4 months (Internship in automotive dealerships). The needy trainees can continue their studies in their field during their employment and attain higher levels.

I choose MAIAM because it is the best institution for Auto Body Technician and the teachers are very qualified and I know they want us to succeed.
Nishad
Student

"I had the opportunity to study at MAIAM and I'm really thankful to them because of the great teachers, staff always smiling and helping you with your stuff. Academically is grant!
Amal
Student

My name is Arjun. I just want to say that this institution helps me learn a lot of things. I get a lot of help with the subjects and practical sections if I need help. Teachers are very patient with me, trying to take their time and teach me.
Arjun
Student

Manappuram Institute of automotive skills(MAIAM) is a great institution.The teachers here are super about encouraging students to do their very best. Everyone here is destined for a great future.
Hari
Student