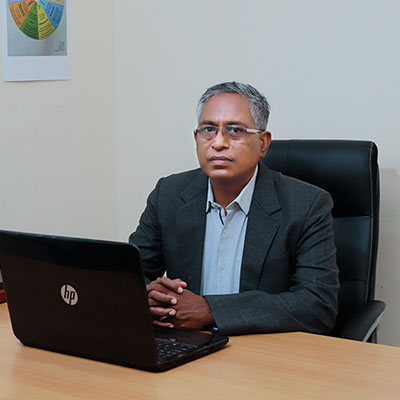 Manappuram Institute of Automotive Skills is in the path of growth and development. It's the part of the Manappuram Foundation, CSR body of Manappuram Finance Ltd. The Institute is established in Painoor, Valapad, and near to Kanoli Kanal. At present we are offering training in Auto body repair trade.
An excellent team of trainers and teachers are associated with the Institute. Our workshop is equipped with basic as well as advanced facilities to train the trainees.
The Institute has tie-up with Auto body repair dealerships, Automotive Service machinery suppliers and Coach Builders. With the co-operations of trainers, teachers and expert people from the Industries, we can do excellent training and make the trainees employable.